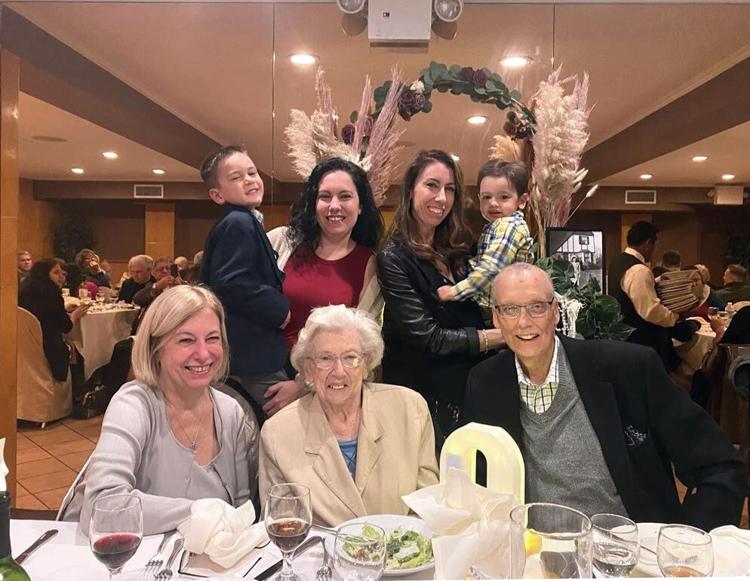 As featured on
Mary Mayer, who has lived in the same home in Woodhaven for 69 years, turned 100 years old on Nov. 2.
Mayer celebrated with a party at Matteo's of Howard Beach with 60 friends and family members, including her only son, Bob, and his wife, Kathy Mayer, her two granddaughters and two great-grandsons, above.
Weekly News Headline
Would you like to receive our weekly news email? Signup today!