Advocates call for LIRR discounts across Queens 1
File photo by Rick Maiman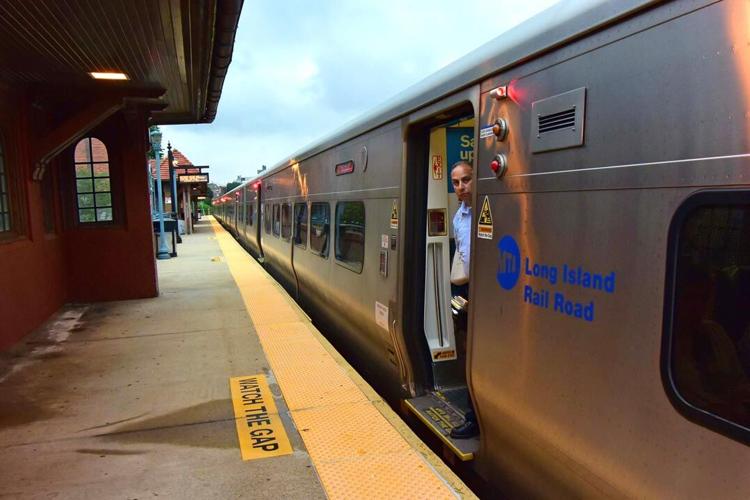 As featured on
Transit advocates and elected officials are calling on the MTA to expand an existing discount ticket program on the Long Island Rail Road to every commuter rail station within New York City — an initiative that would have a considerable impact on Queens. 
The Permanent Citizens Advisory Committee rallied at the Woodside LIRR station on Wednesday morning to make the case to the MTA that lowering fares does not mean lower revenues.
Weekly News Headline
Would you like to receive our weekly news email? Signup today!