Housing advocates want basement units 1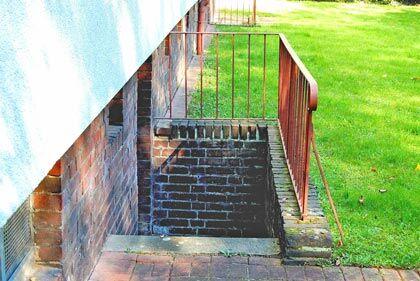 As featured on
A coalition of 60 housing advocates throughout New York signed a letter to legalize accessory dwelling units earlier this month.
Accessory Dwelling Units New York, an advocacy group for legalizing basements as housing units, believe that if the For the Accessory Homes Enabling Act (A4854/S4547) gets support it will open up 100,000 affordable units of living space for New Yorkers struggling to pay rent.
Weekly News Headline
Would you like to receive our weekly news email? Signup today!